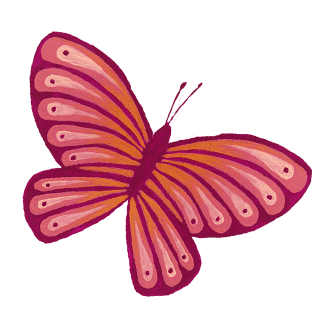 Flower arrangements can make or break any large event or intimate occasion. They are one of the first things we see anywhere, and the first impression is the most important of all. So, choosing a florist is a task that must be taken seriously if you want to succeed in creating a memorable experience. 
 
This is more accurate when it comes to choosing a florist in Beverly Hills, one of the most sophisticated cities in Los Angeles. There are many things to consider to make the right decision, and today we will talk about some of them so that you don't have any doubts about what to look for when you are ready to use a Beverly Hills flower delivery service.
 
Mark's Garden's Beverly Hills flower gallery is the ideal place to look for flower arrangements to suit any occasion, from the most exclusive events to an intimate dinner. So, let's review the most important aspects to consider when it comes to flower arrangements and how our flowers perform in each of them. 
 
Balance:
 
People are used to being attracted to things that convey stability, and in the same way, we reject anything that conveys the opposite. When it comes to flower arrangements what matters is that the flowers stay up, and while the objects themselves appear balanced in both weight and color.  
 
The arrangements in our collection are designed with balance in mind, which allows us to explore creative ways to use materials, colors and compositions that look pleasing to the eye. 
 
Contrast:
 
This is one of the most essential aspects when it comes to a same-day flowers arrangement delivery. Contrast is about making visible the diversity and difference of materials and colors to generate an interesting piece. Our arrangements are designed with a carefully selected combination of flowers, foliage and bowls that make people feel they are looking at flowers for the first time in their lives.
 
Dominance:
 
Dominance is intentionality. It's the emphasis or message that the flower arrangement conveys. It is what gives a sense of unity and consistency throughout a large flower arrangement, or what gives clarity to a small arrangement. Dominance depends on the occasion the flowers are used. 
 
Whether it's a big wedding or a more intimate gathering, the colors, shapes, direction and texture of our flowers always respond to the occasion.
These are some of the aspects you should pay more attention to when you are looking for the best florist in Beverly Hills CA.
 
At Mark's Garden, we have over 25 years of experience creating the finest floral arrangements for people who choose to celebrate the milestones of their lives with our flowers, whether it's our Petite arrangement, which starts at $75; our more exclusive products like Rich Romance, for $575; or any personalized arrangement for a special occasion. Visit our gallery or order from our
boutique
today.
Beverly Hills Florist
Mark's Garden
8189061718
13838 Ventura Blvd
Sherman Oaks
CA
91423
View Larger Map
We welcome your comments!